2019 Healthy Hometown Winners
Healthy Hometown - Lexington
Grant Awarded: $50,000
In its inaugural year as a Healthy Hometown contender, the City of Lexington made significant progress in creating a healthy living and working environment for its residents. Members of the Lexington Healthy Hometown Committee share the common goal of making healthy living a priority and have adopted environmental ordinances and policies, reduced tobacco use and provided ongoing fun community physical fitness classes and events.
An edible community garden is in place for Lexington residents to grow and harvest fruits, vegetables and herbs. To further encourage healthy eating, the city established a farmers' market and adopted a policy that only healthy food items could be sold.
The City of Lexington upgraded sidewalks, added crosswalks and built a walking trail at the city park for residents to enjoy recreational walking, running and bicycling activities. Other physical fitness opportunities for residents include walking clubs and exercise classes.
The City of Lexington plans to use the $50,000 grant award to add a splashpad to the city park.
Healthy Hometown - Quitman
Grant Awarded: $50,000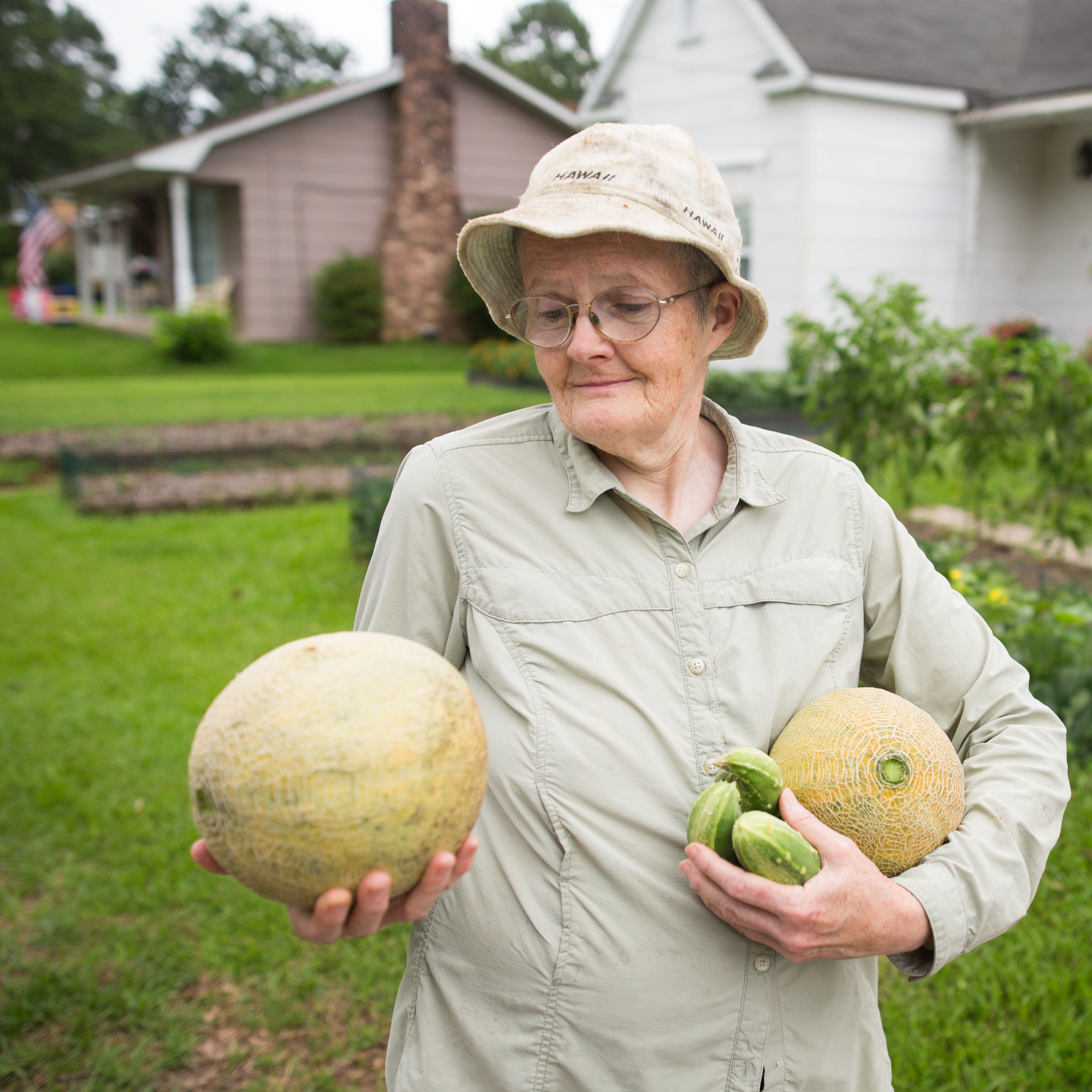 The City of Quitman is focused on creating a healthy place to live, work and play. Municipal leaders and Healthy Hometown Committee members incorporated approaches to ensure healthy school environments by offering a range of competitive and non-competitive physical fitness challenges. To promote healthy eating, the city provided green space for community gardens and edible orchards, and to encourage physical activity, installed bicycle lanes and added bicycle parking.
To ensure healthy school environments, the City of Quitman adopted a shared use agreement and engaged students in physical fitness challenges. To further encourage student health and wellness, the city collaborated with the school district to increase health literacy about the importance of eating fresh fruits and vegetables and hosted health fairs that included vision screenings.
Many platforms are used by the City of Quitman to promote well-being, including offering free gym memberships to city employees and engaging senior residents in fun outdoor games and activities. The city implemented community garden programs in multiple municipal locations and created a muscadine farm to produce juice for school cafeterias and senior living facilities.
With the $50,000 grant award, the City of Quitman plans to create bicycle-friendly streets and add crosswalks to encourage physical activity among residents.
Healthy Hometown - Tupelo
Grant Awarded: $50,000
Since receiving Blue Cross & Blue Shield of Mississippi Foundation Healthy Hometown Awards in 2010 and 2012, the City of Tupelo sustained and even enriched community wellness initiatives and receives a $50,000 grant to continue making healthy living a priority. City leaders and the Healthy Hometown Committee collaborated with public and private organizations to provide residents with opportunities to participate in health and wellness activities. The city also sustained the "Health on a Shelf" program offering snacks with fewer than 250 calories in prominent locations in convenience stores, and engaged Master Gardeners to teach, demonstrate and build gardening skills among students in grades K-12 and their families.
The City of Tupelo provides residents with a variety of unique physical fitness opportunities from aquatic exercise classes to "kitten yoga." The city adopted a complete streets policy to ensure walkable communities and adopted a helmet ordinance for both children and adults and increasing the number of bicycle lanes to encourage cycling.
Fresh produce is available at the Tupelo Farmers' Market with healthy cooking demonstrations and tasting opportunities held for both children and adults. The city also transformed vacant lots into edible gardens and provided education to residents about the benefits of gardening and eating healthy foods.
The City of Tupelo plans to use the $50,000 Healthy Hometown grant award to provide physical education equipment to schools, enhance the famers' market, purchase fitness equipment for assisted living facilities, upgrade community gardens, and support community-wide fitness events and activities.